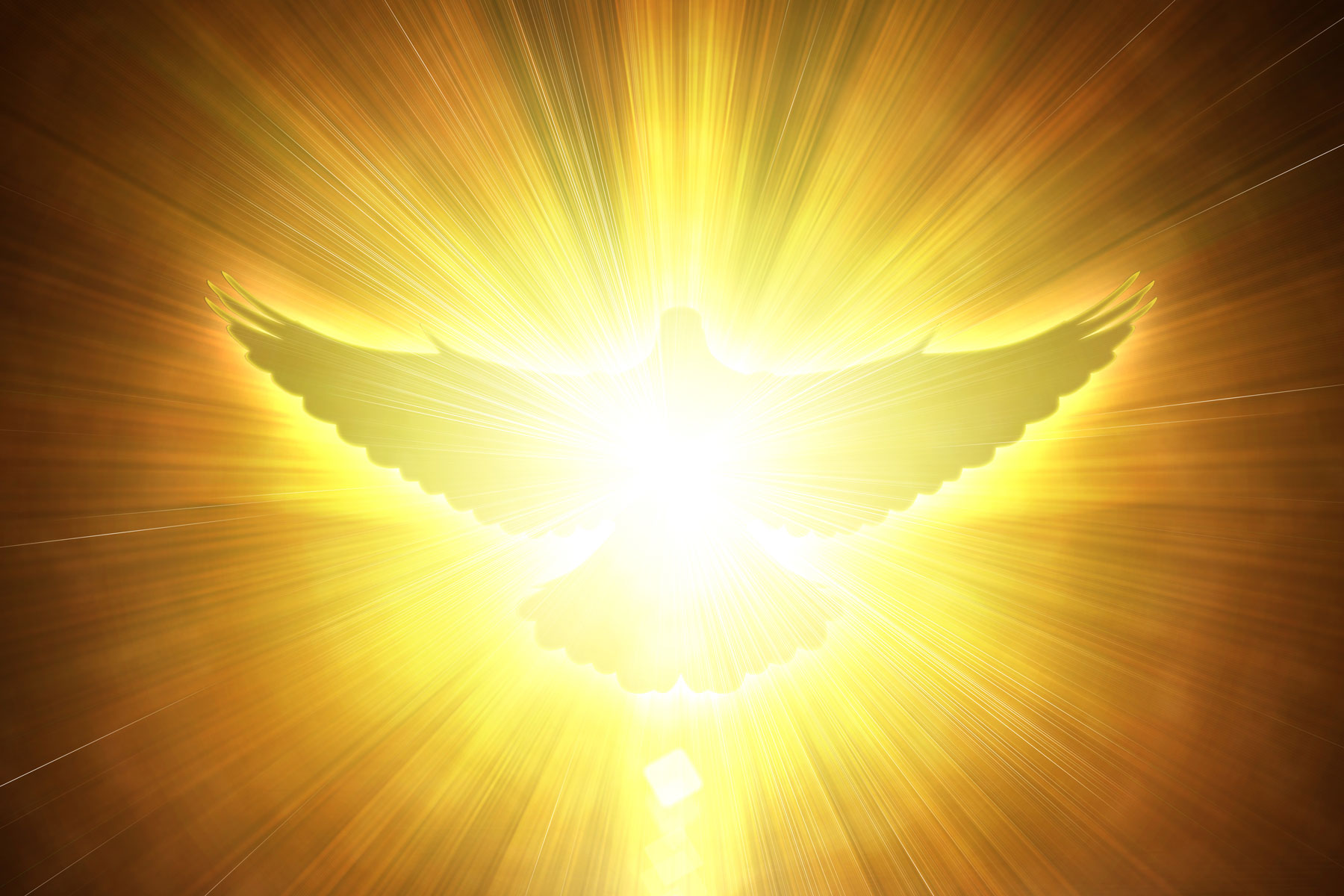 The Catholic Charismatic Renewal
What is the CCR?
The Growth of the CCR
The Five Objectives of the CCR
Messages of the Popes: Paul VI • John Paul II • Benedict XVI • Francis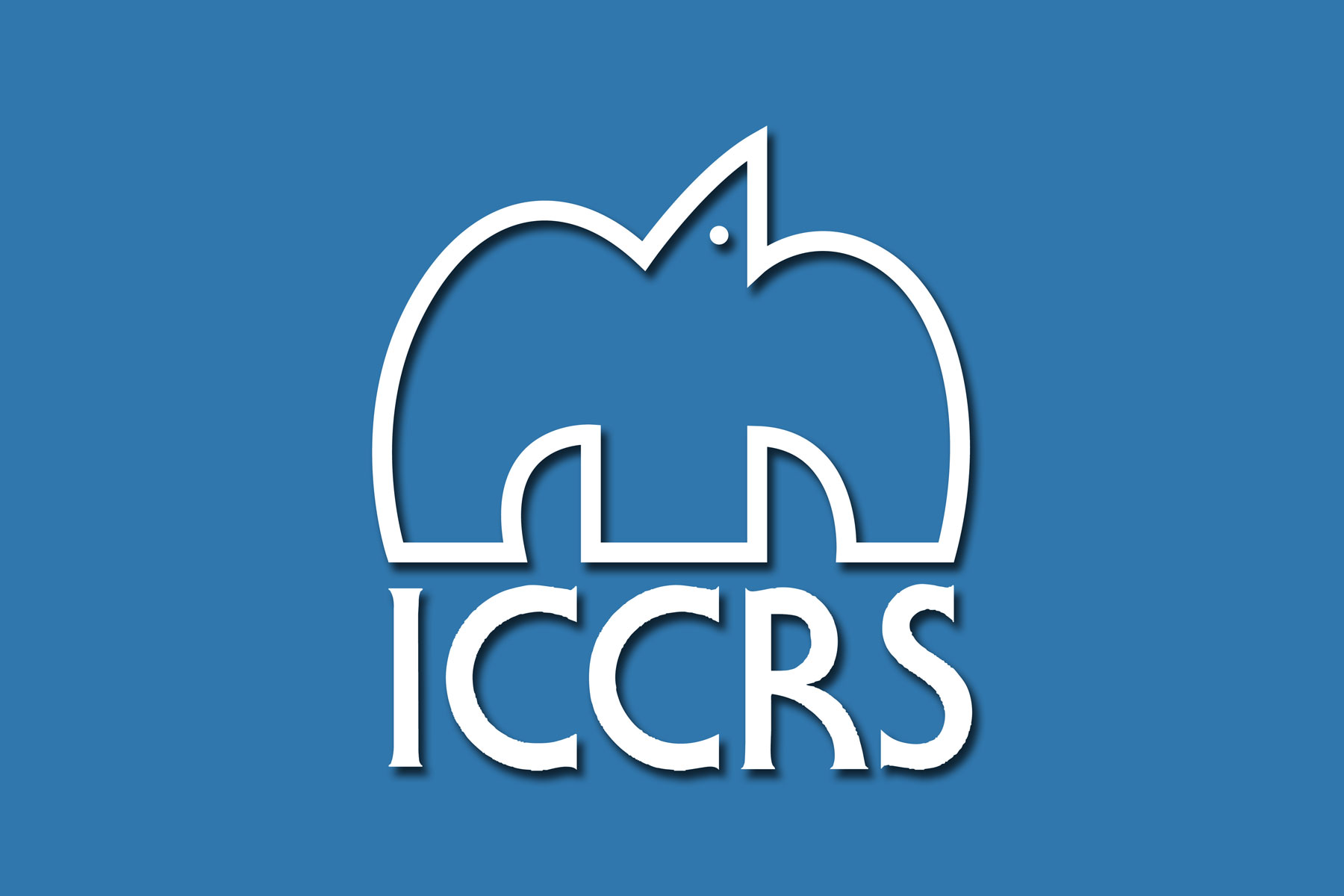 About ICCRS
What is ICCRS?
What does ICCRS do?
What can you do for ICCRS?
Recognition by the Holy See
ICCRS Statutes
The Humble beginnings of ICCRS
Reflections by past ICCRS Presidents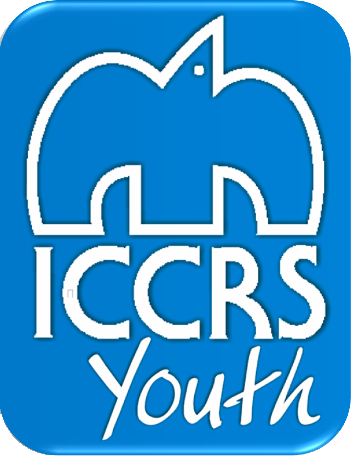 ICCRS Youth
Report of the ICCRS Youth Committee
Come Follow Me! – CCR Youth united in prayer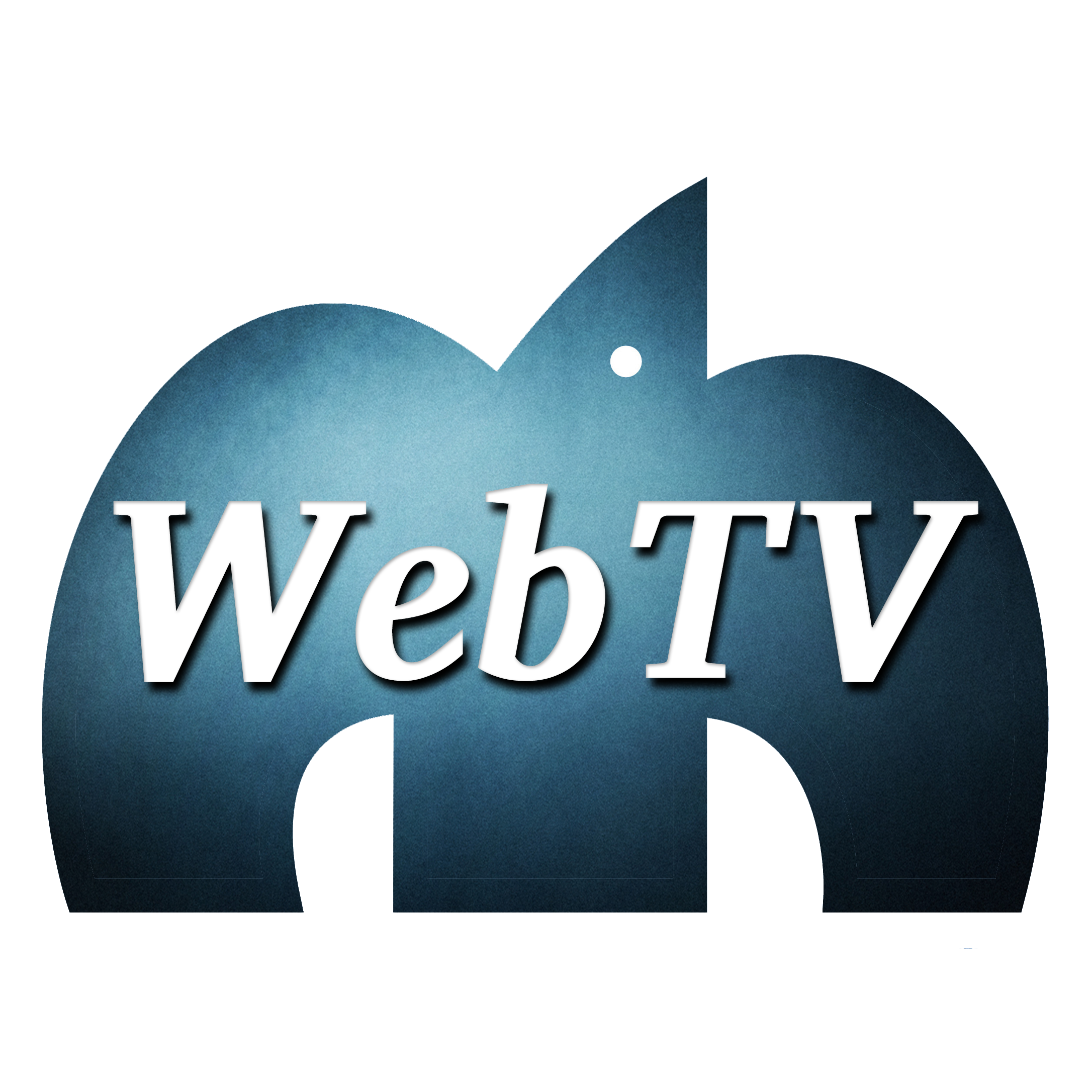 ICCRS WebTV
Media resources from the ICCRS Events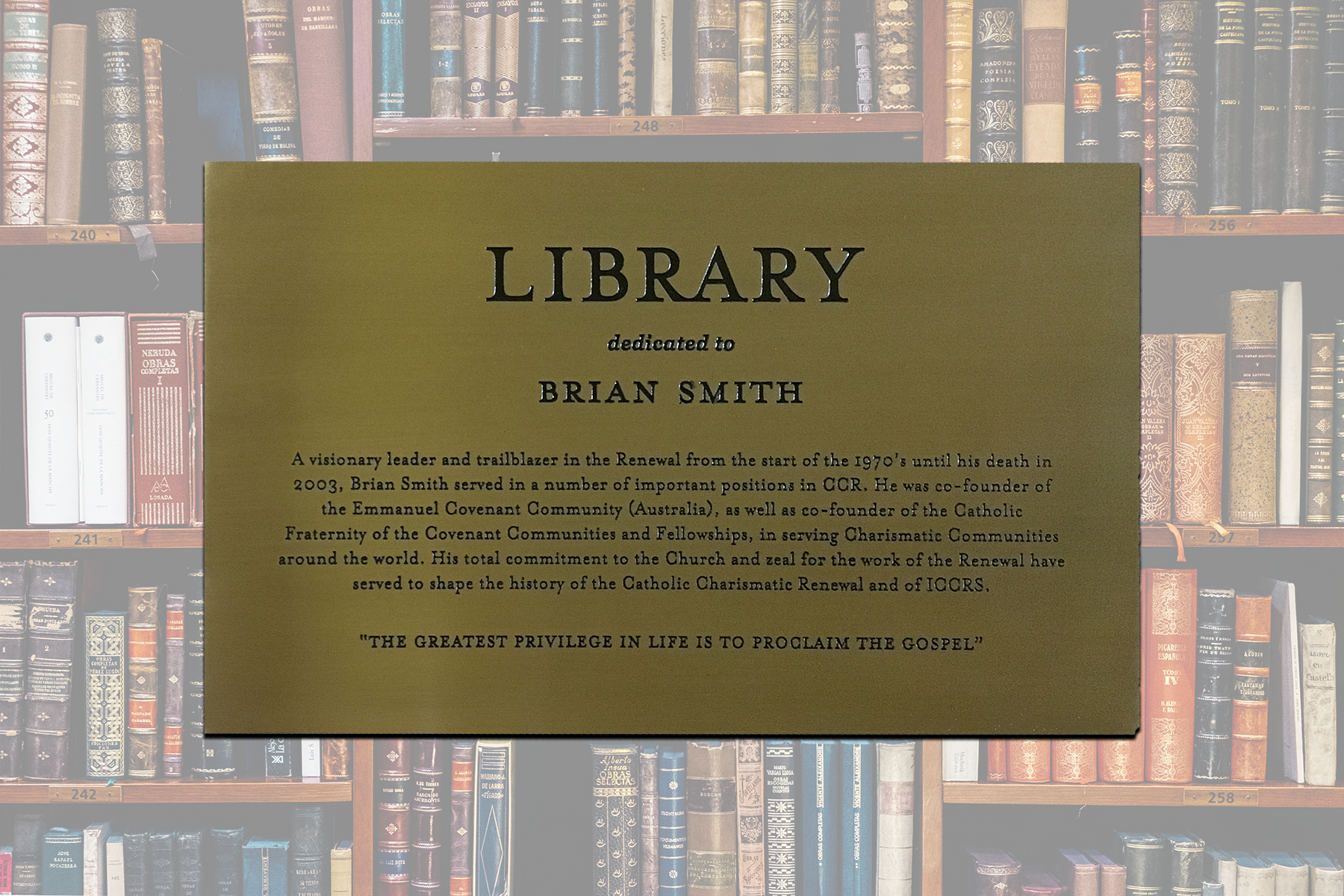 ICCRS Library
The ICCRS "Brian Smith" Library is an effort to make accessible through an extensively searchable online database the vast archive of reference material available in the ICCRS office.